Business with
Bug Bite Thing Europe
We have partners all around the world to keep things local. Do not hesitate to contact us if you want to become our partner and sell Bug Bite Thing®.
Register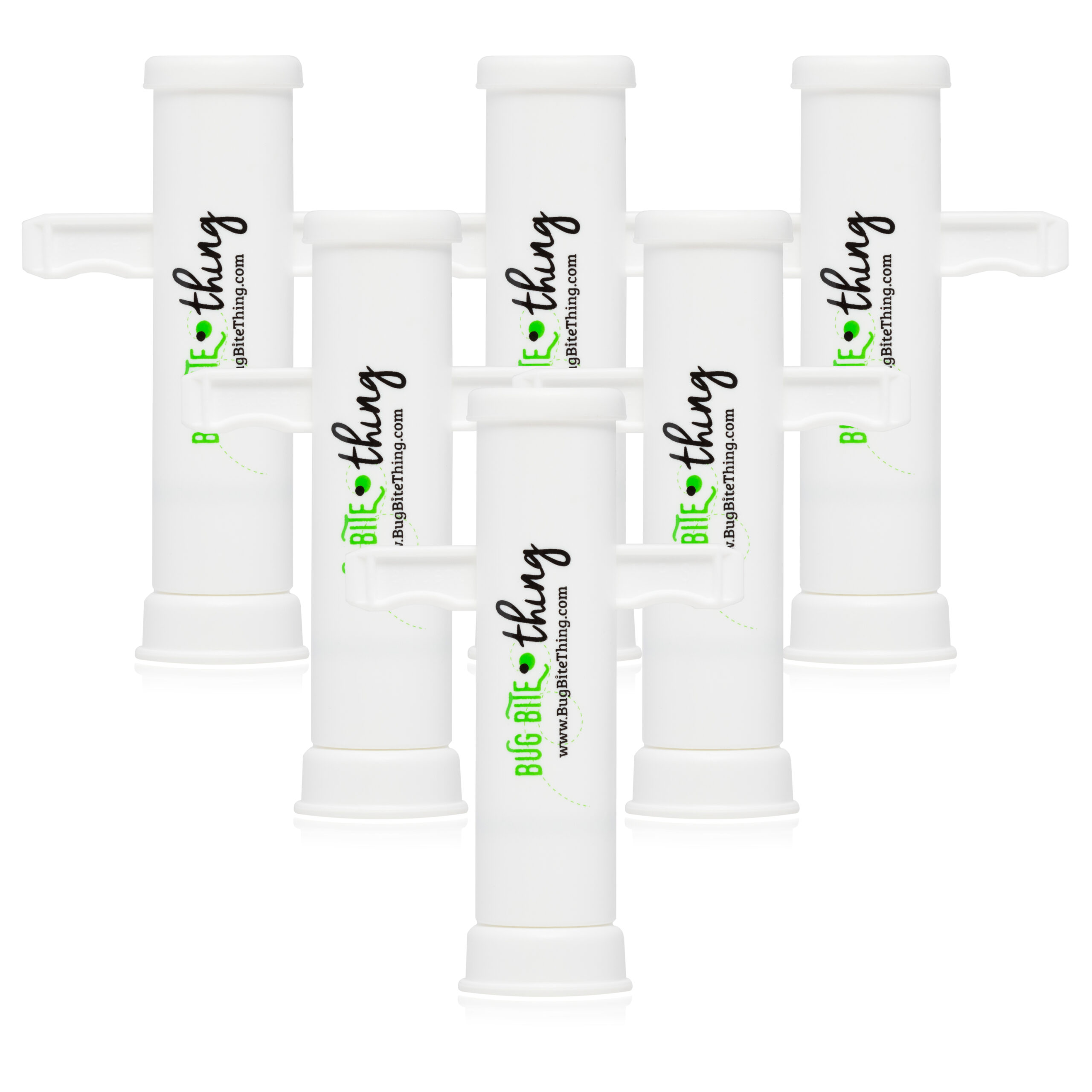 WHAT WE OFFER?
We offer a strong brand and a high-quality, award winning product. Both the brand and the product are protected.
Depends on many factors, such as your ability and country. We are open for any collaborations – whether you are big or small businesses, do not hesitate to contact us and let's trade!
It depends on the size of your market. Contact us for specific numbers.
As seen on
Some of the places you might have seen us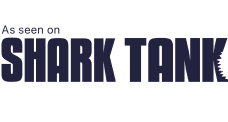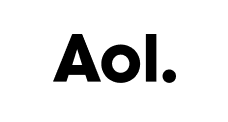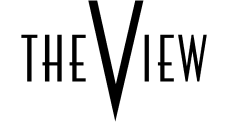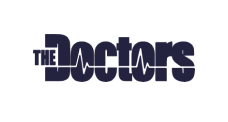 In 2019 Bug Bite Thing aired on the American business reality TV show 'Shark Tank' with +4 million viewers.
All sharks wanted to invest, and after the show the Bug BiteThing® gained even more popularity.
Today, the Bug BiteThing® is sold all over the world, and the product has more than 40,000 reviews on