Who we are
Bug Bite Thing Europe is a Danish company with headquarters north of Copenhagen. We created the product now called Bug Bite Thing®.
The product has existed under different names. Maybe you have tried the Poison Extractor™ (Giftsuger® in Denmark) or Sting Xtractor?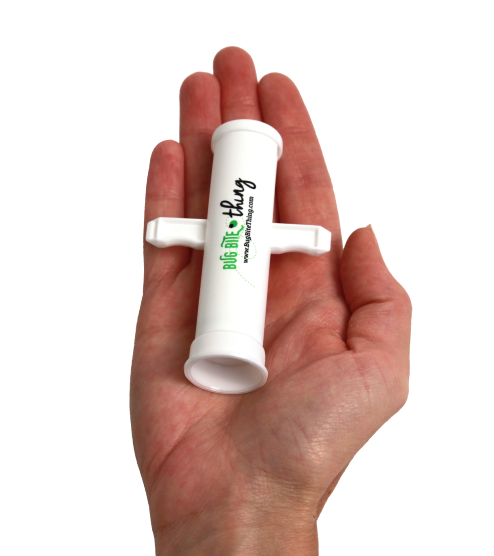 Bug Bite Thing Europe
The journey has started in 1993 by CEO and Founder Ivan Andrés. Up until 2020 we were mainly focusing on selling to pharmacies and other resellers. Now the focus is on being the 'go-to' tool for bug bite or sting relief and creating a well-known brand all over the world.
With over 30 years of experience with over-the-counter products for the health sector and over 30.000 positive reviews on amazon.com, we are certain the Bug Bite Thing® can make your bug bite or sting disappear in no time.
Bug Bite Thing Europe is also responsible for developing and manufacturing the bug bite & sting suction tool. We collaborate with big and small businesses, building our relationships on quality and strategic partnership. New B2B customers are of course always welcome to contact us. If you want to buy the tool, you can find it in your local Amazon site.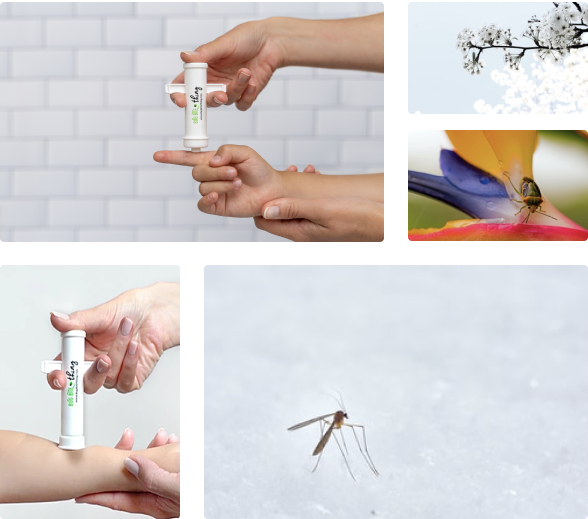 The Bug Bite Thing

®
In 2015 our product got discovered by a 'Mom on a mission' from the USA, who fell in love with how effective the tool was and wanted to offer bug bite relief to families. She started selling it in USA and invented the name Bug Bite Thing®.
In 2019 Bug Bite Thing Inc. aired on the American business reality TV series Shark Tank. The pitch was very well received – all sharks wanted to invest, and with over several million viewers, the Bug Bite Thing® gained even more popularity. Bug Bite Thing Inc. is now one of our strategic partners spreading bug bite relief in the USA, Canada, Mexico, South America and the Oceania region.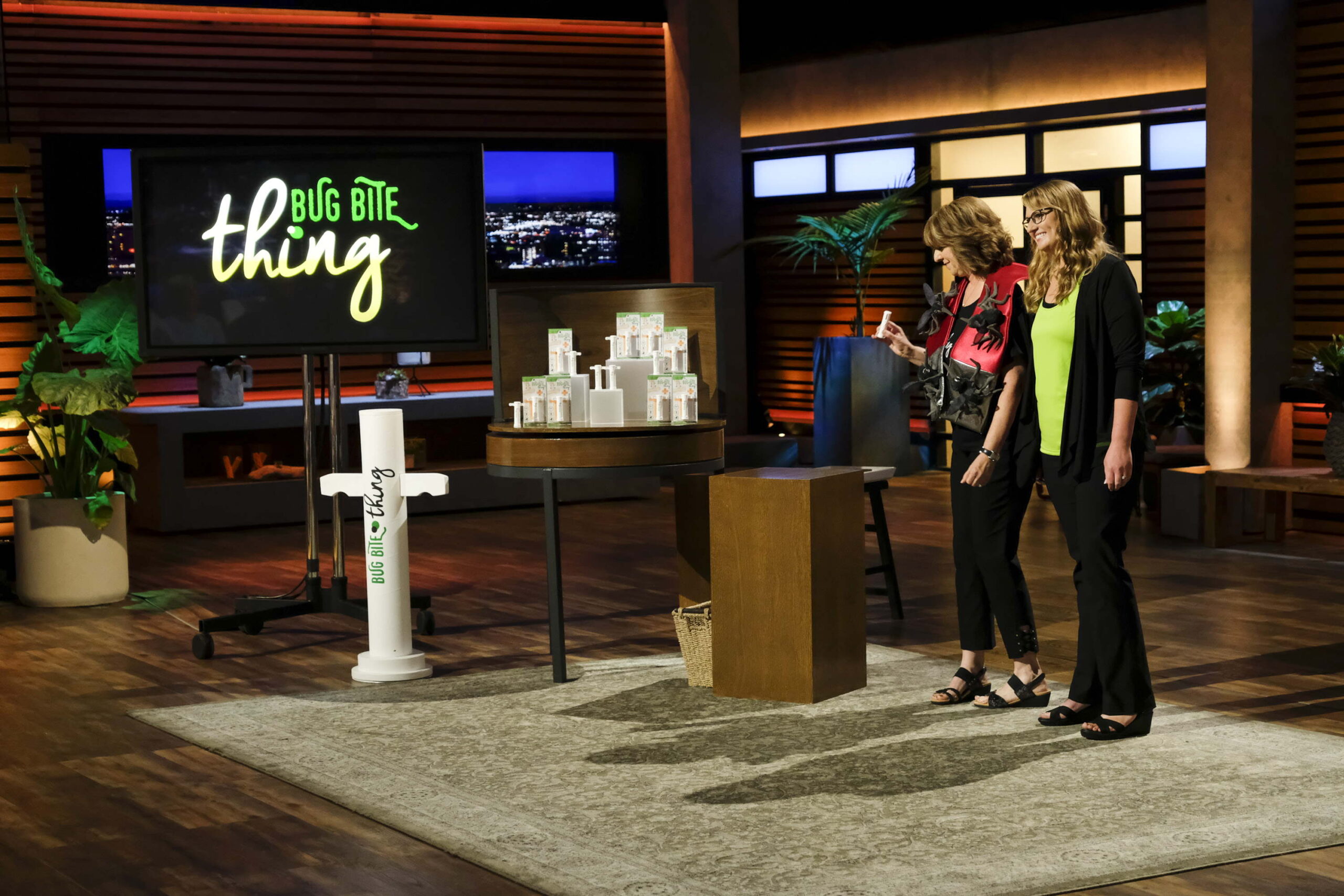 As seen on
Some of the places you might have seen us